Get the Latest Research, Tools, & Resources
Get Step-By-Step Programs & Protocols
Get Back to the Happy, Healthy You
There's More to Your Thyroid Health Than Just Your Thyroid Gland
Restoring your entire Thyroid Hormone Pathway is key.
Most doctors are trained only to treat your thyroid gland and lab values, then send you on your way without listening or understanding, while you still continue to suffer. We have the answers and resources to fix the bigger problems that most doctors are missing so you can truly overcome your hypothyroidism and get back to the happy and healthy you.
Helping You Overcome Some of Life's Biggest Challenges is What We Do…
Hypothyroidism

Hashimoto's Thyroiditis

Goiters & Nodules

Severe Menopausal Symptoms

Digestive Dysfunction
The road to better thyroid health can feel lonesome at times, but we want you to know you aren't alone. We know how you feel, we've been in your shoes, and we've helped thousands of thyroid sufferers break the chains of hypothyroidism and live a life free from pain and suffering. Utilizing the latest in thyroid research together with our extensive knowledge and experience of working directly with clients is what makes what we teach so effective.
83,227 – that's the number of thyroid sufferers we've helped so far… and it's growing every day!
Help us uncover your biggest pain point, so we can help point you in the right direction and you can start feeling relief.
"I Started to Feel Like There Was Hope"
"I wanted to take a moment to thank you for all the help and support you have given me the last few months.

As you know, I have been hypothyroid for the last 20 years. In the last few years, I started to notice many changes in terms of my energy and motivation, not to mention my weight.

After reading your materials, which were very easy to understand, I began to implement your strategies and started to notice a change. I had much more energy, my motivation came back, and I started to feel like there was hope.

I cannot say "Thank You" enough for everything you have done."
A Natural, Whole-Body Approach to Hypothyroidism
Hypothyroidism is actually a problem at the cellular level, caused by a dysfunction in cellular respiration (or cellular metabolism). And without adequate levels of thyroid hormone, your cells can't produce the energy your body needs to function properly and your overall health suffers!
By taking a more holistic, physiological approach to hypothyroidism, our focus is on correcting the root cause so you can start looking and feeling like yourself again.
No one should have to suffer through life struggling to do their normal activities…
So to help you along your path back to thyroid health, we developed what we call the 3Rx Thyroid Formula to help you overcome your hypothyroidism and get back to living your life.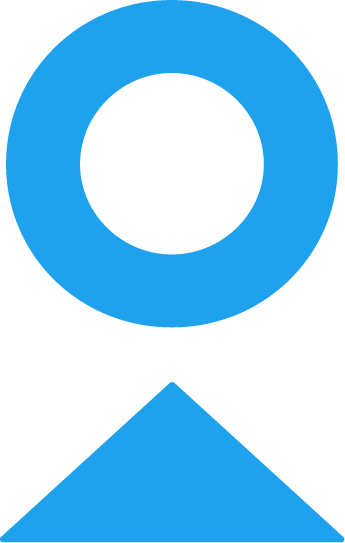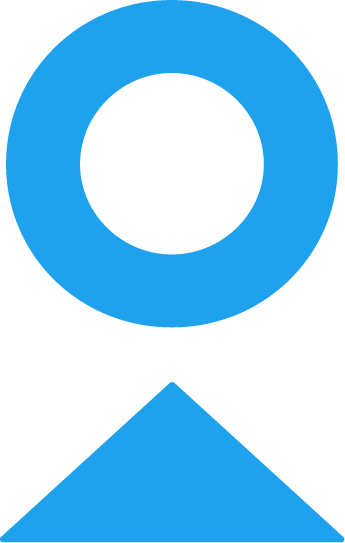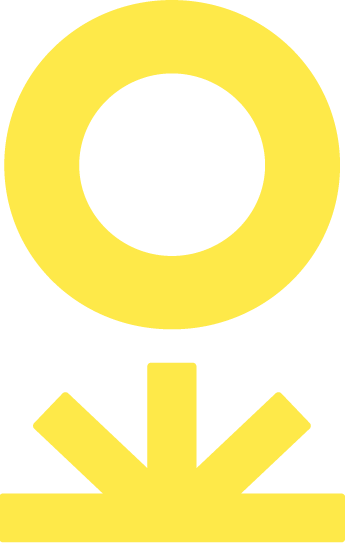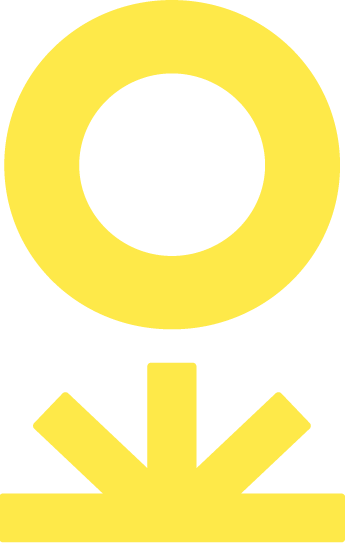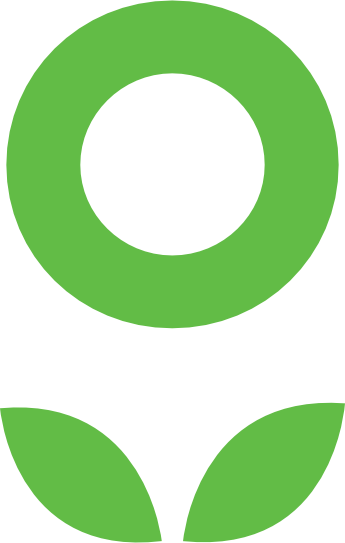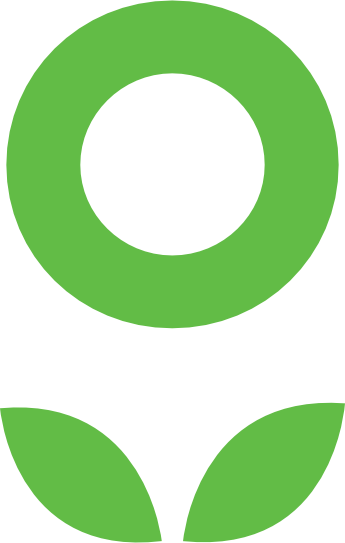 Re-Balance your thyroid-suppressive and thyroid-supportive hormones.
Re-Activate and unblock your Thyroid Hormone Pathway.
Restore your metabolism and thyroid health.
"I Feel Like I'm Living Again!"
"After 4 months on your program I have lost 17 pounds, my energy level has risen dramatically, my moods have greatly improved, my blood work shows a great improvement in all tests and I feel like I'm living again!!!!! Thank you so much.

After living with Hashimotos for 17 years and suffering from more complications from it (bloating, insulin resistance, high cholesterol, major depression, etc., ) and seeing more specialists than I can name, your program has accomplished more for me than I can explain.

By focusing on the root of the problem, my diet, and the consultations with you to help me through the program, my overall health is now better than I have ever experienced.  Thank you so much.
Your Partner in Long Term Hypothyroidism Relief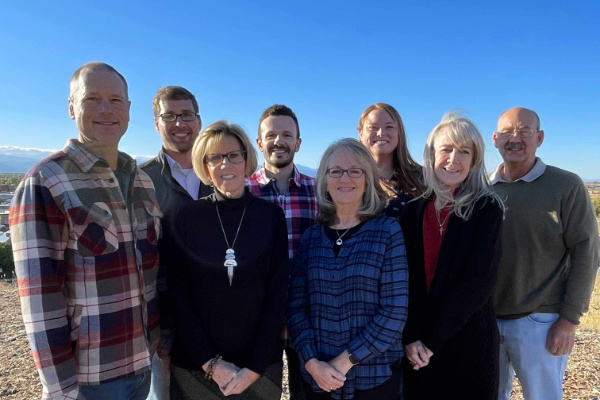 Don't Let Your Thyroid Condition Steal the Best Years of Your Life
Studies suggest that 40-45% of the U.S. population is suffering from hypothyroidism… about half of which don't even know they have it. You don't have to be part of the statistic.